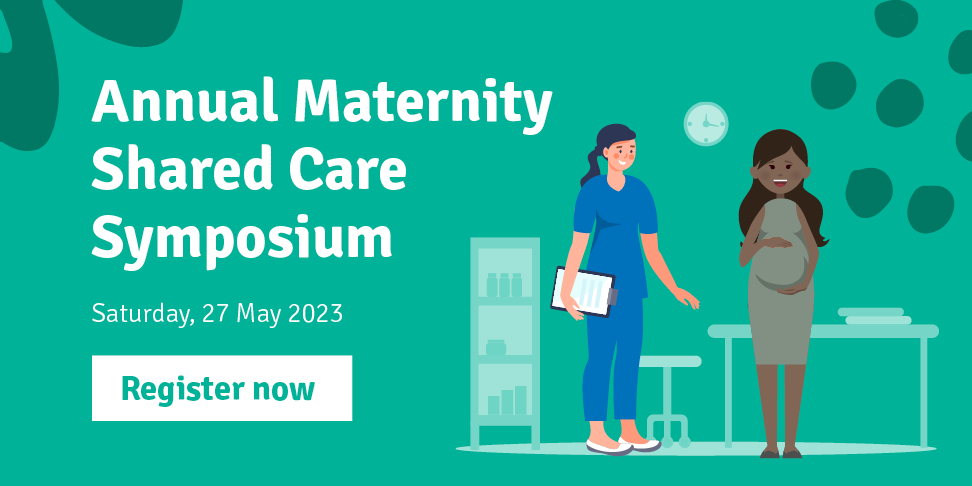 Annual Maternity Shared Care Symposium returns
March 31, 2023
Darling Downs and West Moreton PHN invites GPs, midwives, GP registrars, junior doctors and other health professionals working in antenatal care to join our Annual Maternity Shared Care Symposium.

The symposium, to be held from 8:00am - 1:30pm on Saturday, 27 May 2023, will include several presentations and continue the joint discussion on how we can better align antenatal care services in our region.

The event will cover:
The pregnancy journey from the preconception period to post partum for mother and baby.
The importance of continuity of care within a shared care model to avoid fragmentation of care and services.
Improvements to patient satisfaction during their maternity experience.
Improved health outcomes for mother and baby.
This event will provide the opportunity for CPD points and will broadcast online, and there are also limited spaces to attend in person at Springfield and Toowoomba.
Click here to register for the event.