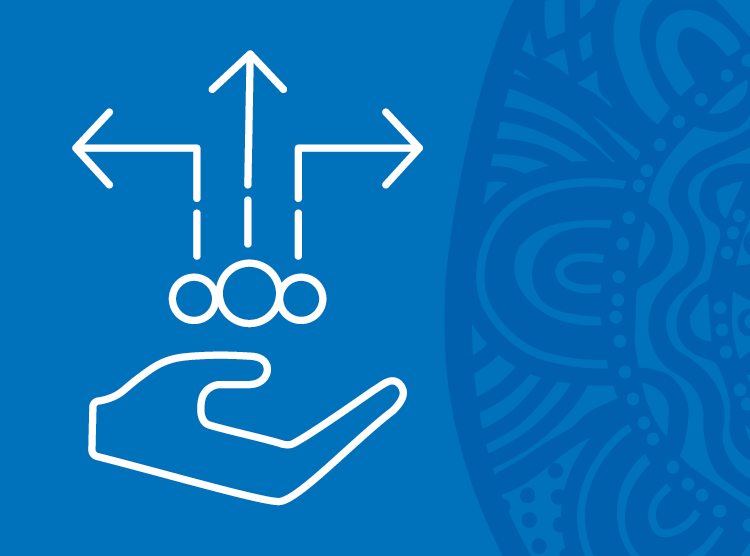 New integration facilitates region-wide data reporting 
November 30, 2022
Darling Downs and West Moreton PHN has collaborated with local practices, Pen CS, and MMEx to facilitate easier data reporting between all practices and the PHN.
Operated by Pen CS, Clinical Audit Tool (CAT4) is a patient management tool that allows clinicians to understand their patient cohort, undertake quality improvement and report de-identified data to the PHN.
Previously, some practices had software that was incompatible with CAT4, which limited their data-sharing capability. The integration of MMEx for these practices means all local practices in the region — including all five Aboriginal Medical Services — can now easily collect and report de-identified data to the PHN.
This data will further improve the PHN's data-driven assessments of the needs of the community and commissioned health services to improve access and coordination of care.
Darling Downs and West Moreton PHN CEO Lucille Chalmers said the development will contribute to the PHN's data-driven approach to health commissioning.
"This exciting development will mean we can further build on our detailed understanding of our local community and health system. The use of this data is fundamental to our approach to commissioning," said Darling Downs and West Moreton PHN CEO, Ms Lucille Chalmers.
Additional data gained through the new MMEx integration will contribute to the Darling Downs and West Moreton PHN Health Needs Assessment, which is actively used to inform and evaluate the PHN's commissioning arrangements.
"We are grateful to have the support of many of our primary care services who will be able to provide targeted population data from their areas of practice," said Ms Lucille Chalmers.
Kambu Health CEO, Simone Jackson said this integration will play an important role in identifying health system gaps.
"We know there are gaps in the health system that result in inequitable health outcomes for Aboriginal and Torres Strait Islander peoples. This improved data sharing-arrangement will help Kambu and the PHN identify where these gaps are for our region,"
Ms Jackson reiterates Kambu and IUIH's commitment to health equity through the meaningful exchange of data to move us all closer to improved health outcomes for all First Nations peoples and communities in South East Queensland.
The MMEx integration reflects the shared commitment between the PHN and local primary care to create a better connected and more responsive health system for the Darling Downs and West Moreton region.