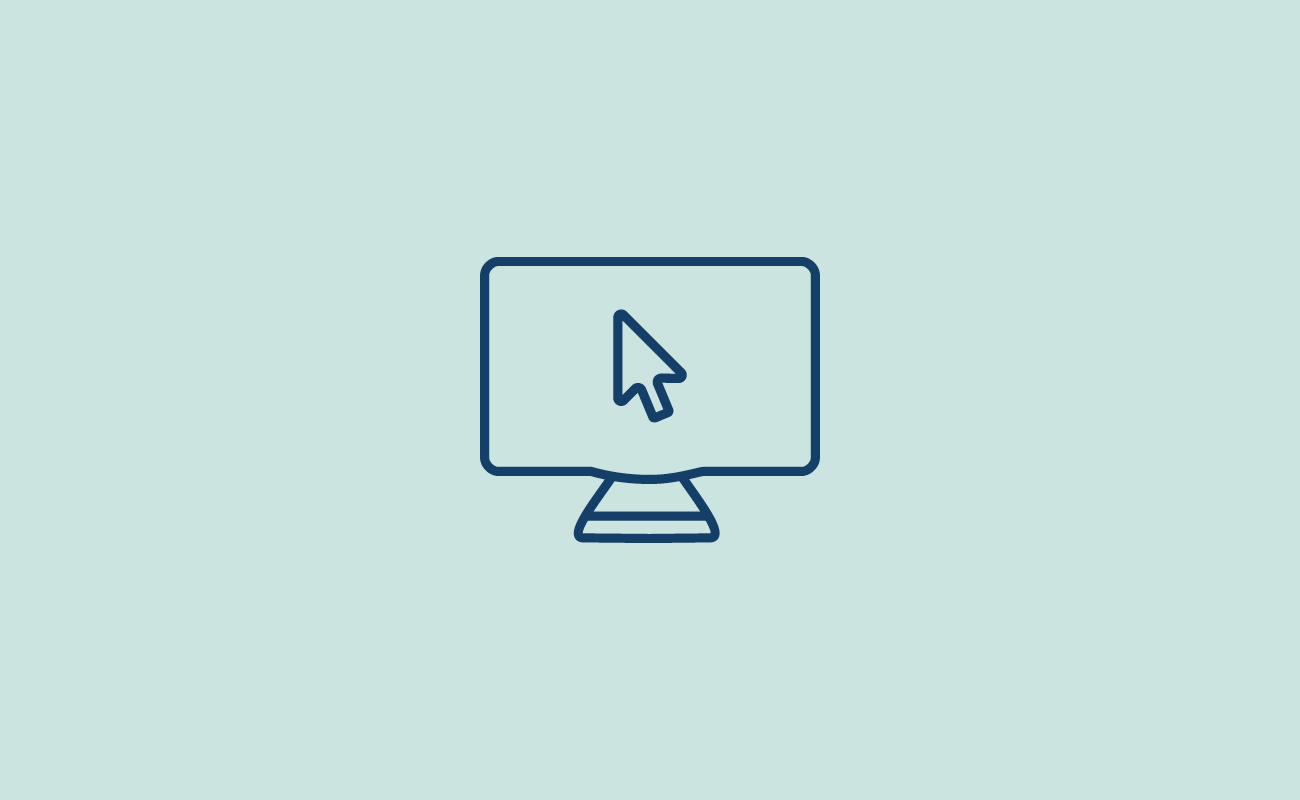 COVID-19: GP Alert (26 February 2021)
February 26, 2021
Update your triage questions - Testing for returned travelers from New Zealand
From 6:00pm AEST 24 February 2021, updates to the Quarantine for International Arrivals Direction (No. 6) and Quarantine and COVID-19 Testing for International Air Crew (No.7) came into effect.

The changes to these directions mean that:
New Zealand has been removed as a Safe Travel Zone Country
All travellers from New Zealand will need to complete quarantine.
It is recommended that all travellers who have been in New Zealand since 21 February 2021, should come forward, get tested and isolate until they receive a negative result. This applies to anyone who has entered from 6 February who has not already had a test after entering Queensland.

More information about Queensland's Public Health Directions can be found on the Queensland Health website.
COVID-19 vaccine resources
Below is a running list of resources - some are new and some have previously been shared. We will continue to update this list. New resources are highlighted below:

QUEENSLAND HEALTH
AUSTRALIAN GOVERNMENT DEPARTMENT OF HEALTH
TGA
COVID-19 VACCINE: ASTRAZENECA ChAdOx1-S
COVID-19 VACCINE: PFIZER AUSTRALIA - COMIRNATY BNT162b2 (mRNA)
ATAGI
RACGP
ACRRM
RESOURCES FOR RACFS