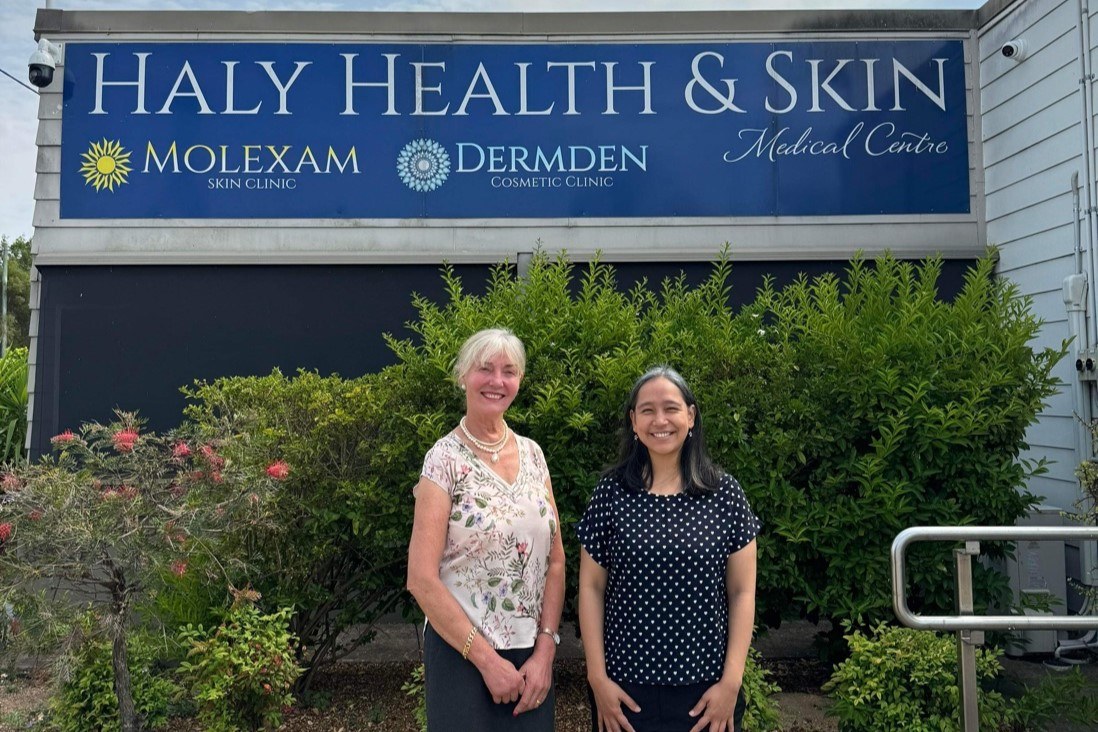 Development Grants making a difference for our allied health providers
October 31, 2023
In response to the significant demand for services being experienced by local health professionals due to workforce shortages and the unsustainable patient volumes, Darling Downs and West Moreton PHN provided Development Grants for eligible Allied Health Providers.
Geoff French, Practice Manager at Essential Health Services (EHS), discussed the benefits of the grants for his cross-disciplinary team that provides allied health and NDIS-registered services across chronic pain management, nutrition, physical training, and mental health in the South Burnett region.
A key reason for the implementation of these grants was the capacity to provide opportunities for collaboration between health professionals involved in patient care.
Speaking on collaboration, French reflected on the "allied health alliance" that EHS had developed with Haly Health & Skin Medical Centre: "Our psychologist now works from this practice two days a week. It offers the GP clinic and our practice the ability to supply additional professional services, create strong collaboration between a GP clinic and allied health team, and strong alliances in our community."
"EHS has now engaged Medical Objects as a secure and reliable source of professional interactions between fellow Allied Health practitioners, and GP clinics and Specialists. It is fast, reliable, and secure messaging service," said French.
Another goal of the Development Grants was to support alternative models of service delivery. With the funding, EHS was able to purchase online psychology testing kits which can be used Australia-wide.
"This means our services for psychological assessments may be delivered anytime, anywhere (in Australia) where there is internet," said French.
PHN funding also assisted EHS with purchasing a professional subscription to ZOOM.
"This means we can deliver face-to-face services (via Zoom) anywhere in Australia. The professional subscription has lots of additional features allowing delivery of services as an alternate service delivery."
Enhancing sustainability of the allied health workforce was also a priority. French spoke on how the grant has supported staff with ongoing study costs: "EHS has provided our Provisional Psychologist with funding to assist them with their clinical supervision expenses and ongoing studies. This has helped relieve financial pressures on our staff and create a positive experience for the employee and the employer."
Darling Downs and West Moreton PHN recognises that the allied health sector is an integral part of the primary care system and significantly contributes to supporting positive health outcomes for our region's community.
"Thanks to PHN funding, we have been able to build closer ties with practices like Haly Health to deliver much needed mental health services to our communities. This vision of services gives better patient care and outcomes by having all services in the one location."