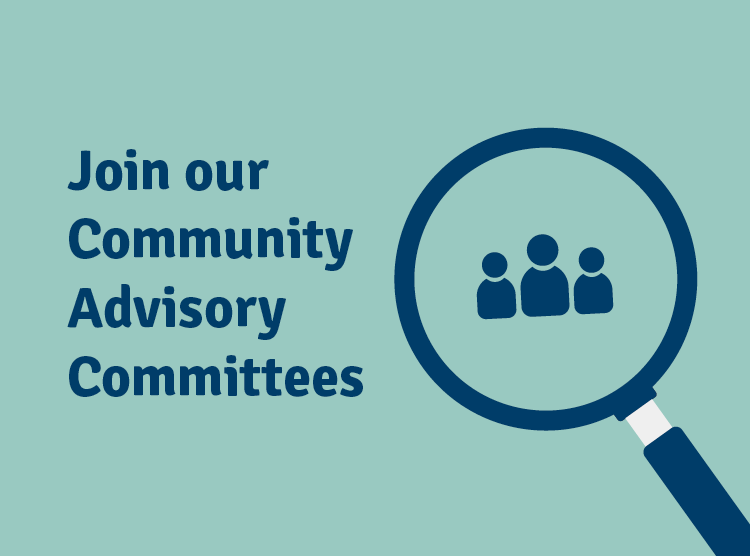 Opportunity to join the PHN's Community Advisory Committees 
October 25, 2022
Want to have your say about primary care in the Darling Downs and West Moreton community?
Expressions of Interest are currently open for our Community Advisory Committees and Community Advisory Database.
The purpose of the Community Advisory Committees is to represent the communities of the region and assist the PHN with strategic input, planning and communication as well as participating in the development of local clinical pathways.
The PHN is seeking a range of diverse community perspectives to ensure our investment in health is focused on where it is most needed.
If you are interested in applying, please complete the EOI form.