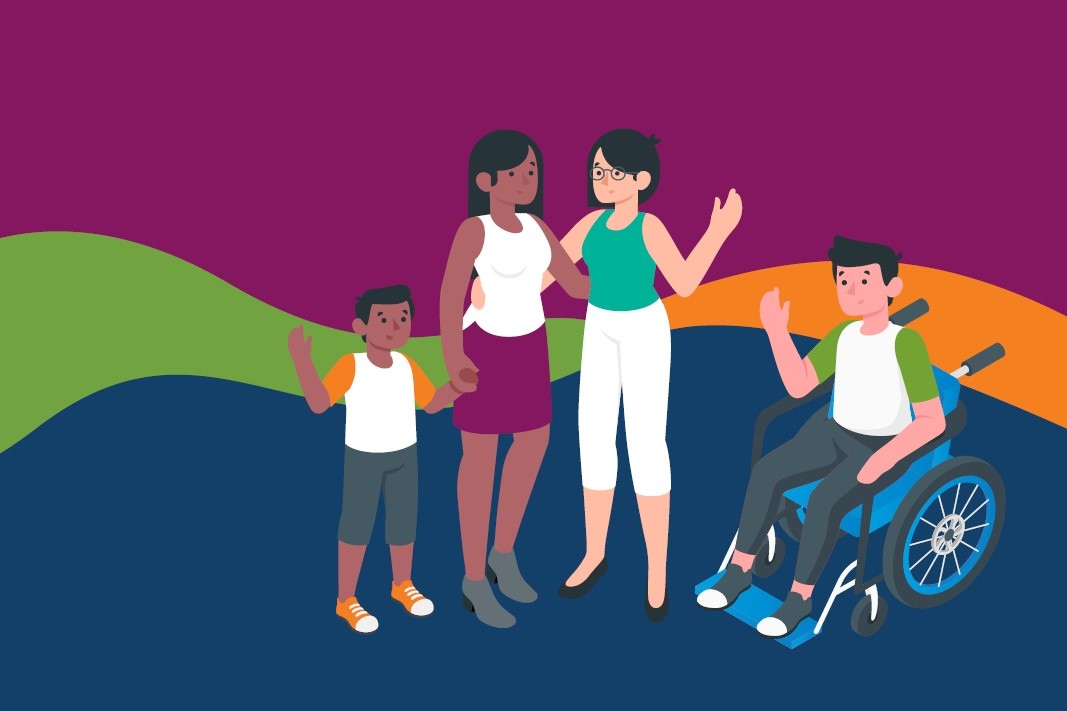 GPs make every contact count for children and young people in care
July 29, 2022

Following the 2021 launch of the Children and Young People in Care Information Booklet, Darling Downs and West Moreton PHN is continuing the Strengthening Health Pathways Project.
The new phase of the campaign is aimed at empowering GPs to identify and provide appropriate care to children and young people in care.
Across Queensland, there are over 12,000 children who are currently under the protection of a Child Protection Order. Many children and young people in care have undiagnosed disabilities or mental health concerns, and are at higher risk of exposure to trauma, neglect, and abuse in their young lives. In addition, many of these children are less likely to regularly access primary healthcare.
GPs play a crucial role in identifying the health needs of these children through the delivery of trauma-informed, person-centred care.
At the heart of this campaign, the PHN will be supporting practices to integrate the use of the Children's Health Queensland standardised health assessment templates. These templates enable GPs to provide consistent and comprehensive health assessments that will identify health risks and enable early intervention if required.
The PHN's primary care team will be contacting practices over the coming month to provide support to access the health assessment templates, educational resources and clinical information.
For support or more information, please contact info@ddwmphn.com.au.