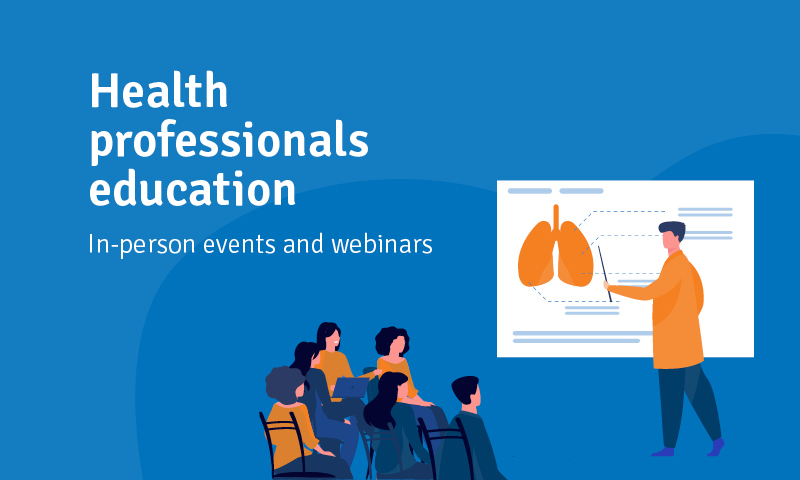 Investing in education for health care professionals
June 30, 2021
The PHN has recently been hosting local GP chapter network meetings which provides a forum for GPs to come together and discuss local issues, education and receive updates from peak health bodies. Through these meetings the PHN identified an interest for members wanting to attend the 2021 Australian and New Zealand Addictions Conference on the Gold Coast.
The conference is led by multi-disciplinary experts and offers a three-day program of innovative treatment strategies, current evidence-based findings and lived experience speakers.
The 17 GPs that had shown an interest to attend were funded by the PHN to take part in the conference which also included live keynote sessions, 50+ breakout sessions, interactive exhibitor hall, practical workshops, virtual resources and many networking opportunities.
Darling Downs and West Moreton PHN CEO Merrilyn Strohfeldt said its important for the PHN to provide opportunities for GPs in our region to further their education.
"We really value health professionals willing to further their education," Ms Strohfeldt said.
"The feedback we receive through constructive discussions at our local meetings informs us that there is a demand for this type of education which in turn improves the health care of communities in our region."
The PHN frequently hosts local meetings for GPs, practice managers and health professionals and undertakes an education and training needs survey every year to ensure that education needs are met.
The education and training needs survey is currently seeking health professionals to provide their feedback on topics of education they would like to attend over the next 12 months.
Take part in the education and training needs survey today and shape your education opportunities for the remainder of 2021.