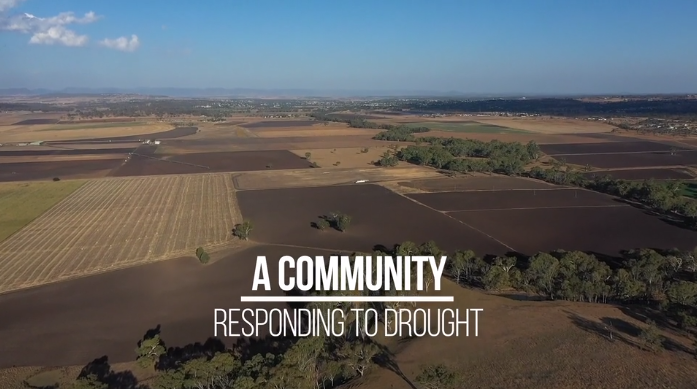 Making a Difference - A Community Responding to Drought
May 29, 2019
Our PHN recently travelled to the Southern Downs region with the Joint Agency Drought Taskforce to showcase how the community of Warwick has banded together to support farmers and their families as they deal with the effects of drought.
A video has now been released which features the Southern Downs Regional Council who have been a real driver in the region for bringing the community together, and local farming families who are advocates for those affected by drought.
Our CEO Merrilyn Strohfeldt is also featured discussing the community-led initiatives our PHN is supporting to build resilience and improve access to mental health and wellbeing services in these communities.
View the video below.