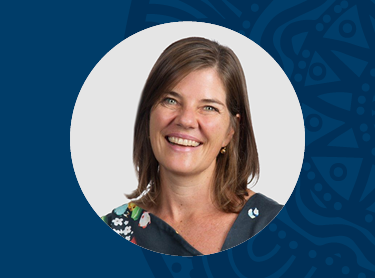 Message from the CEO
December 23, 2022
Looking back at 2022, it truly feels like the year has flown by.
Together with our local health workforce, we have dealt with the lingering challenges of COVID-19, natural disasters and various other pressures on our health system. We have also achieved great things together. This year saw the return of networking and education events, the announcement of Head to Health for the region, high community COVID-19 vaccination rates, and improved relationships in many of our regional communities.
Throughout the year, Darling Downs and West Moreton PHN remained firmly connected to our dual purpose of being an effective commissioner of health services, and a source of localised support to the remarkable primary care providers. Thank you to everyone who has collaborated and engaged with us to support us in delivering on our purpose.
This year we also reviewed our PHN's approach to commissioning. This development will see additional focus in the areas of research, engagement and evaluation. It will also mean we work more closely with our service providers to find innovative ways to connect and care for our community. I look forward to sharing the positive outcomes of this development in the new year.
Finally, I would like to recognise our incredible local health workforce for their continued efforts to care for the health of the region. I know that many of you will continue working just as hard over the holiday season to care for our communities.
Wishing you all a safe holiday period and a wonderful 2023.
Lucille Chalmers
CEO - Darling Downs and West Moreton PHN