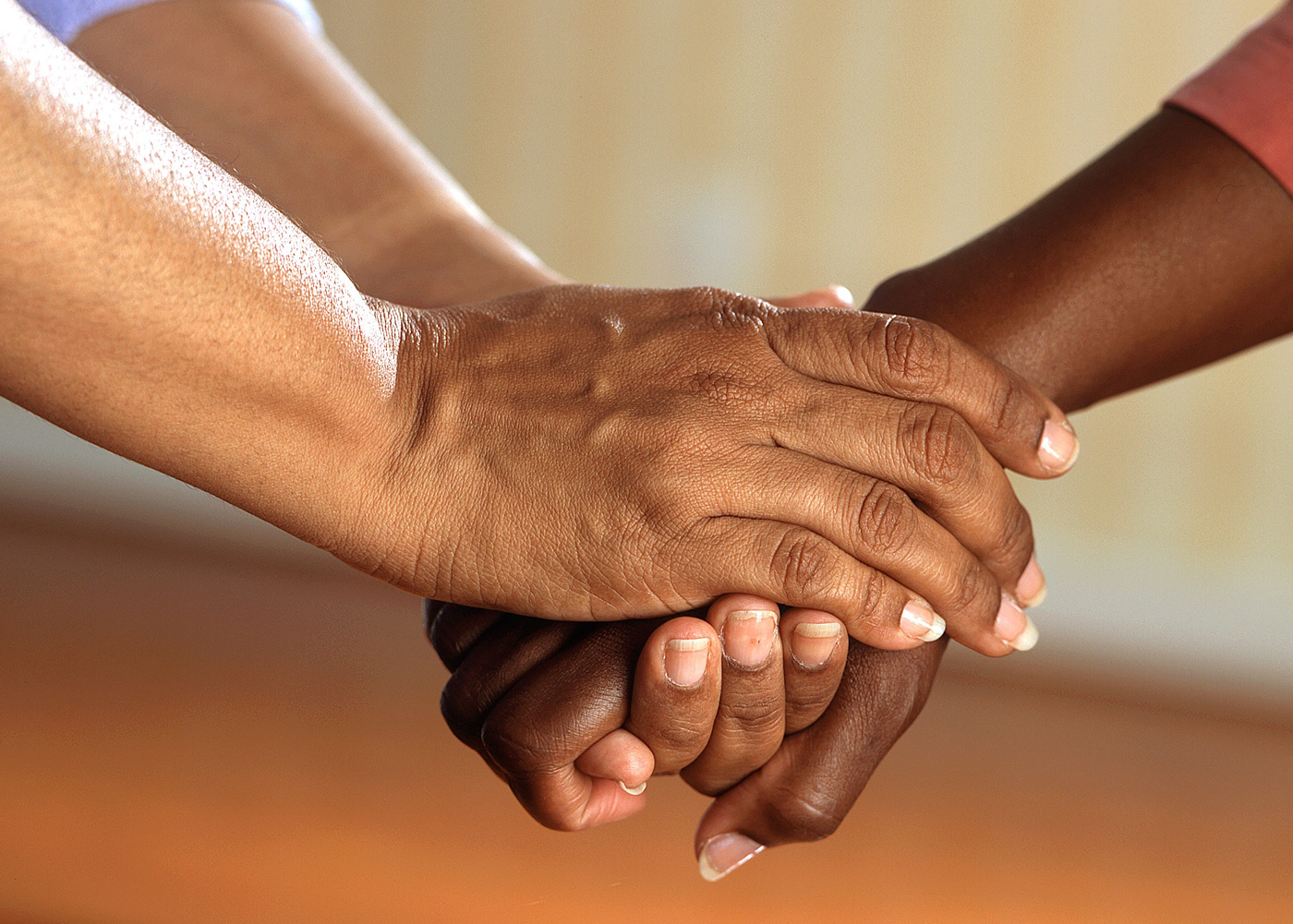 New model of care pilot for people with a disability requiring palliative care
March 29, 2021
A new model of care pilot is being tested in the West Moreton region that supports people living with a disability who may have difficulty accessing palliative care.
The pilot is funded by Darling Downs and West Moreton PHN to be delivered through a partnership between Ipswich Hospice Care, CiMaS Nursing Services and West Moreton Health's palliative care service.
The new model of care is designed around a care coordination service which begins by linking the patient with a nurse practitioner who will address any current needs the patient might have. The nurse will then organise relevant meetings with the individuals GP, family and care providers to ensure all parties involved are informed.
A specific palliative care plan is then developed for the individual which can link them in with other services that may need to be accessed such as counselling and specialist services.
The research gathered by this pilot will explore outcomes of an integrated model of primary care for people with disabilities who have palliative care needs. This includes clinical outcomes, social outcomes, and funding outcomes.
A byproduct of this pilot will show if unnecessary emergency department admissions for NDIS patients can be reduced through appropriate community health support and care planning.
The care coordination service is available now for individuals who have a disability and require palliative care. GPs or treating health professionals can refer their patients to this service through the West Moreton Health referral system.
More information on the palliative care support and referrals can be found here.