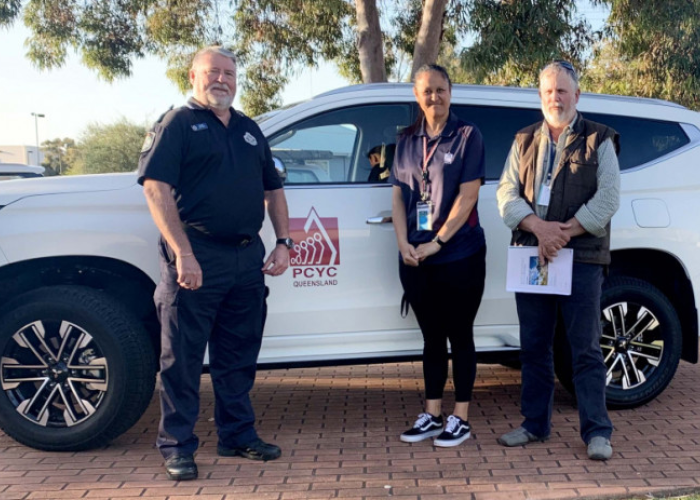 Oakey welcomes full time youth support worker
September 30, 2021
After months working on a casual basis in Oakey through her position with PCYC Toowoomba, Oakey resident and youth worker Katarina Medland has now transitioned into a full time role in the community as the township's new Oakey Connect Coordinator.
Thanks to funding from the Darling Downs and West Moreton PHN, Ms Medland will now be providing full time community support to the young people of Oakey.
She will be working closely with the Oakey State High School to improve the mental health and wellbeing of the students while continuing her role with the "Oakey Box Out" support program.
The PHN continues to support mental health and community development in the Oakey district by funding the delivery of cost-effective community events, programs and supports.
Through Ms Medlands full time role, she will now be the conduit in developing understanding between local youth and Elders in Oakey. Her work aims to reduce stigma around mental health and increase community wellbeing by promoting participation in local community events and programs.
*This article was adapted from a previous published version in the Oakey Champion