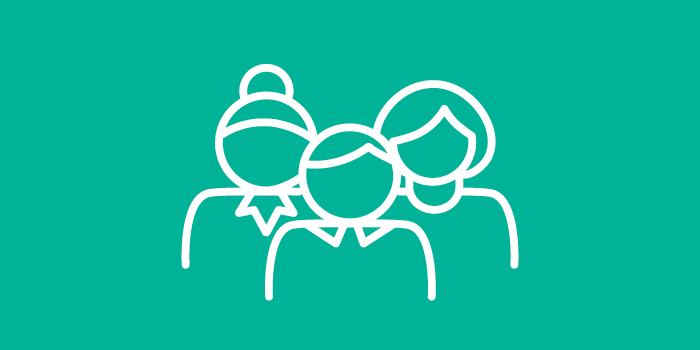 PHN welcomes new Community Advisory Committee members
April 28, 2023
In April, the PHN held the first meetings of the refreshed Community Advisory Committees for Darling Downs and West Moreton.
Our Community Advisory Committees (CAC) provide the Board with local and relevant perspectives on health issues from a community and consumer perspective.
Our committees are made up of members with active community networks who can provide support and a unique community perspective with advice, feedback and context which helps to shape our PHN commissioning.
Issues or concerns raised from CAC meetings are fed back to the PHN and to the Board and Clinical Council for consideration.
Each member also actively contributes to our PHN's 'TALK ABOUT' topics which engage with community members on their experiences of healthcare. The recent topics have included: Digital Health Awareness, Allied Healthcare, Aboriginal and Torres Strait Islander Healthcare, and Care for Older Australians. Each TALK ABOUT topic also includes a series of Kitchen Table Discussions which are hosted across the region to build our PHN's understanding of current health issues, experiences, and how our PHN can make an impact.
Each committee currently has six members, ranging from general practice, allied health, Aboriginal and Torres Strait Islander representation and community services. We are currently seeking additional representation from our priority populations groups including Aboriginal and Torres Strait Islander, LGBTIQA+, culturally and linguistically diverse and young people.
Current members of our CAC teams are as follows:
DARLING DOWNS COMMUNITY ADVISORY COMMITTEE
Dr Graham McAllister (Darling Downs Chair)
Lizzie Adams (Co-Chair)
Bree Manning
Brad Jones
Anya Smith
Louise Judge
Rochelle Jesser
Liz Kerrison
WEST MORETON COMMUNITY ADVISORY COMMITTEE
Prof Lauren Ball (West Moreton Chair)
Uncle Milton Walit
Leonie Short
Kim Stanton
Mike Winton
Ellisha Freeman
Simone Karandrews
The PHN is very grateful for the wealth of experience, knowledge, and support of our Community Advisory Committees.