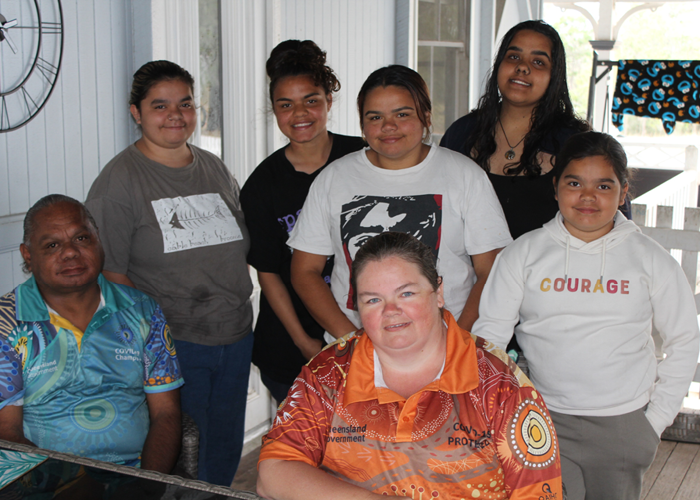 Providing vaccination opportunities to our communities
September 30, 2021
Darling Downs and West Moreton PHN has been working in partnership with local organisations to host COVID-19 Pfizer Vaccination Hubs throughout the Darling Downs and West Moreton region.
We have continued to stand up Hubs across our region with a particular focus on ensuring vulnerable communities can access the COVID-19 vaccine. Local organisations have been getting in contact with us to help coordinate Hubs so they can provide an opportunity for their staff and community to be vaccinated.
Among many of the sites we have been visiting over the last few months, the PHN was recently invited into the Toowoomba Mosque to help organise a pop-up Hub for their multicultural community.
We also had the opportunity to meet with the Clements family, in their home, through and in-reach service to provide them access to the vaccine.
The PHN is continuing to respond to the feedback we have been receiving from the community and we look forward to continuing to work together to help increase vaccination rates in our region. We take pride in looking after all of the residents in our region to ensure they have a local opportunity to access the vaccine.
If you are yet to receive your COVID-19 vaccine, you can make an appointment at one of our local Vaccination Hubs listed here – https://www.ddwmphn.com.au/vaccination_hubs
If you have further questions, please call 07 4615 0932.