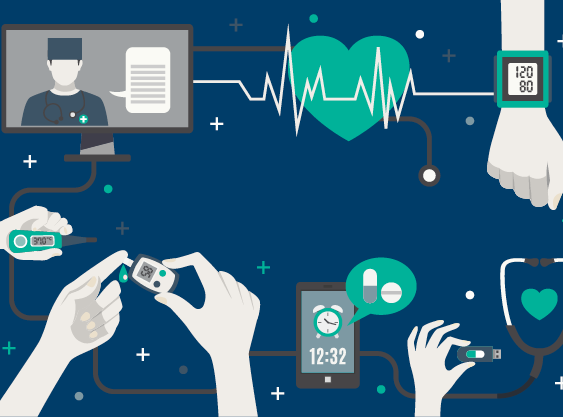 Uplifting RACF digital health capability and capacity
February 28, 2023
The PHN is continuing to assist local health care providers to adopt digital health tools.
In 2022, Darling Downs and West Moreton PHN received Commonwealth funding to support the Australian Government's response to the Royal Commission into Aged Care Quality and Safety (Royal Commission).
As part of this funding, the PHN offered support to residential aged care facilities (RACFs) to ensure they are equipped with appropriate telehealth facilities and equipment, and that RACF staff feel confident and supported to facilitate virtual consultation services for their residents.
In the Darling Downs and West Moreton region, the PHN has engaged with over 92% of RACFs to participate in a Digital Health Capability and Capacity Consultation and will be receiving grants.
The consultation process used national guidelines for providing telehealth services to provide participating RACFs with a tailored digital health roadmap to guide future investment in technology and highlight potential areas for improvement.
General Manager of Rosewood RACF Cabanda Care, Robin Christelow, said his service was excited about the prospect of utilising the grants to invest in crucial digital health monitoring equipment, "we're looking into a trolley and monitor to facilitate these virtual consultations."
"We're hoping that this equipment will assist in the demands of emergency services and give our residents better access to care," said Mr Christelow.
Dispersion of Connected Health Care Grants to participating RACFs commenced in February, and PHN engagement with RACFs to uplift workforce digital capability will continue alongside the After Hours Project until June 2024.