Darling Downs and West Moreton PHN is one of 31 primary health networks around Australia. Our role in the health system is to both support primary health - the health care people seek first in their community, such as GPs, pharmacies and allied health professionals – as well as work with our partners to ensure the right care is there for those who need it most.
Our region is large, around 99,000 km2 and we cover urban, regional, rural and remote areas. Our urban and regional areas are seeing some of the highest population growth in Australia. With that comes challenges, with high birth rates, mental health concerns and elevated chronic disease across some of our most vulnerable community members.
While our focus is primary care, we collaborate across the whole system to enable our communities to have access to excellent health care, closer to home. Where needed, we commission additional services in our region, to enable equitable health and wellbeing across our lifespan.
The work delivered by our PHN is framed by the seven national priorities handed to PHNs by the Department of Health, including aged care, Aboriginal and Torres Strait Islander health, alcohol and other drugs, digital health, health workforce, mental health and population health.

Our local priorities
At the local level, our PHN has identified 10 health priorities and opportunities for improving the health of people living in our region.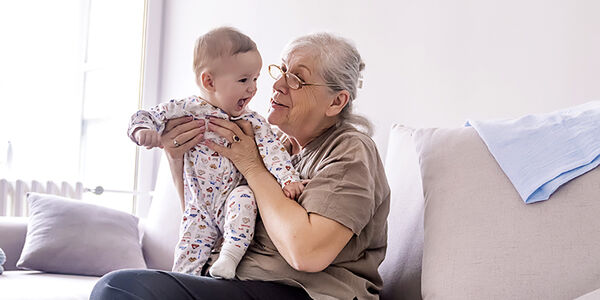 Care across the lifespan
Supporting mothers and children
Improving the health of older Australians in our communities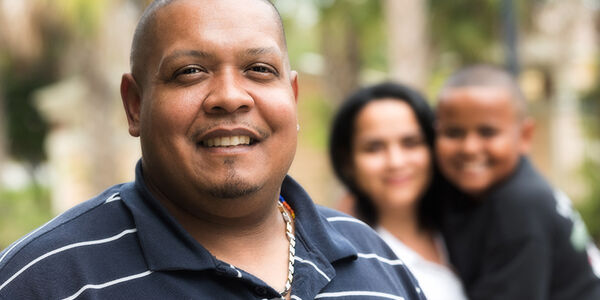 Our people
Improving the health of vulnerable groups
Improving the health of Aboriginal and Torres Strait Islander peoples
Our health
Preventing and managing chronic conditions
Providing primary mental health care
Treating alcohol and other drug use
Our system
Promoting health and preventing disease
Increasing access and coordination of care
Increasing workforce capacity and wellbeing